My Ruby loves this toy. She carries it around the house. I often wake to it on the floor in my room. The customer service is always great and the products are great quality.

Gear_debbie
"My puppy loves his new bed! it perfectly sits inside his crate and he seems so comfortable while laying in it. Also love the material."

Jade S.
"Dogs loving the two beds by the way!"

Rob
"Cat very happy! Lovely to use, fine wire bristles are very effective."

Wombatyoung
At THE GOOD PET HOME, we search the globe to bring you premium pet products for the furry friend in your life.  We believe quality and design shouldn't be compromised when it comes to your cat and dog.  That's why we've carefully curated a selection of exclusive products for your pet and home.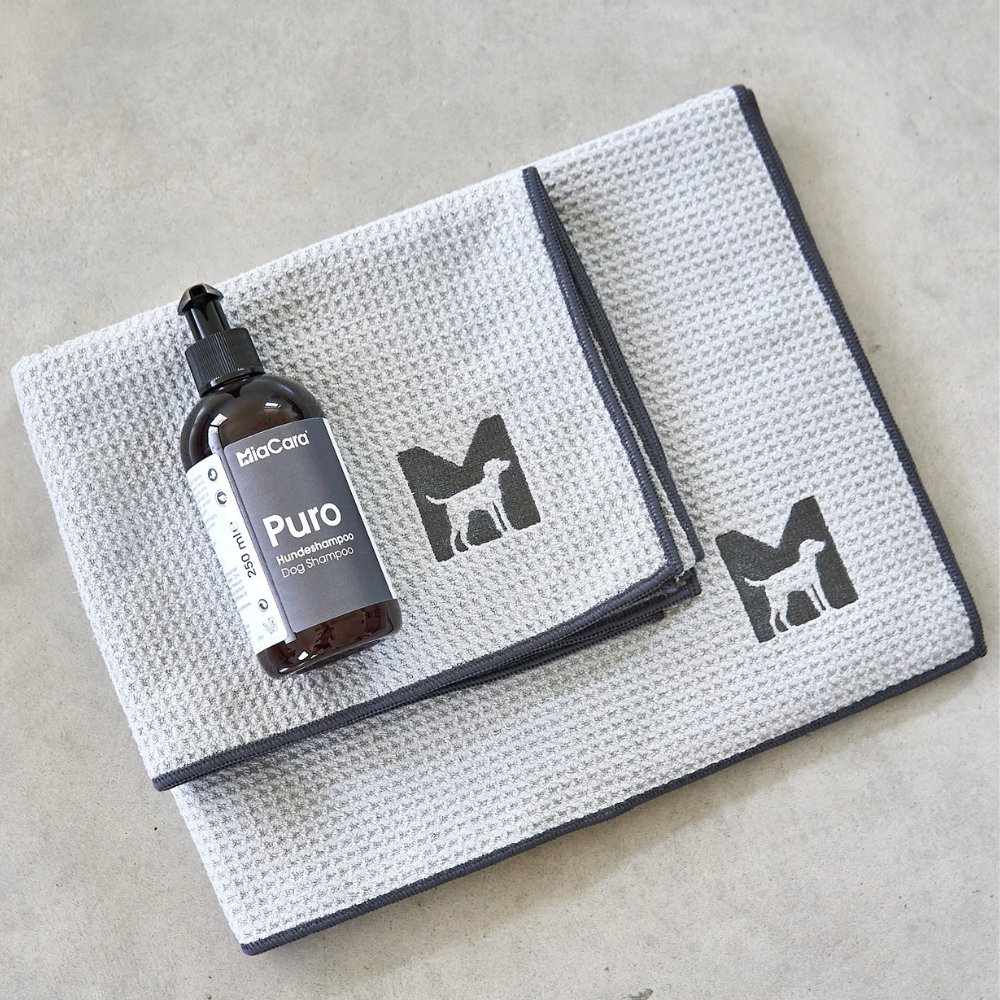 Quick view

Puro - Dog Shampoo

Regular price

Sale price

$24.00
Quick view

Panno Dog Towel

Regular price

$28.00 $34.00

Regular price

Sale price

$28.00 $34.00
Panno Dog Towel
Panno Dog Towel
Regular price

$28.00 $34.00

Regular price

Sale price

$28.00 $34.00